What is the program about?

Camp Exchange USA is a program for young adults between 19 and 27 years of age. It allows you to work up to ten weeks as a counselor in a summer camp in the USA and have an extra 30 days of travel period. The program is designated by the Department of State and is run by US companies, also known as sponsoring organizations.
The counselors work and live in the camps. Their main responsibilities are to organize and run different activities for the children, to teach them to uncover their personal strengths and develop new talents, to ensure their safety, health and good being. The payment for the entire course comes to a total of $1500 – $1600.
Usit Colours is the only agency in Bulgaria that offers the Camp Exchange USA program.
Working with children is the most rewarding part of the program!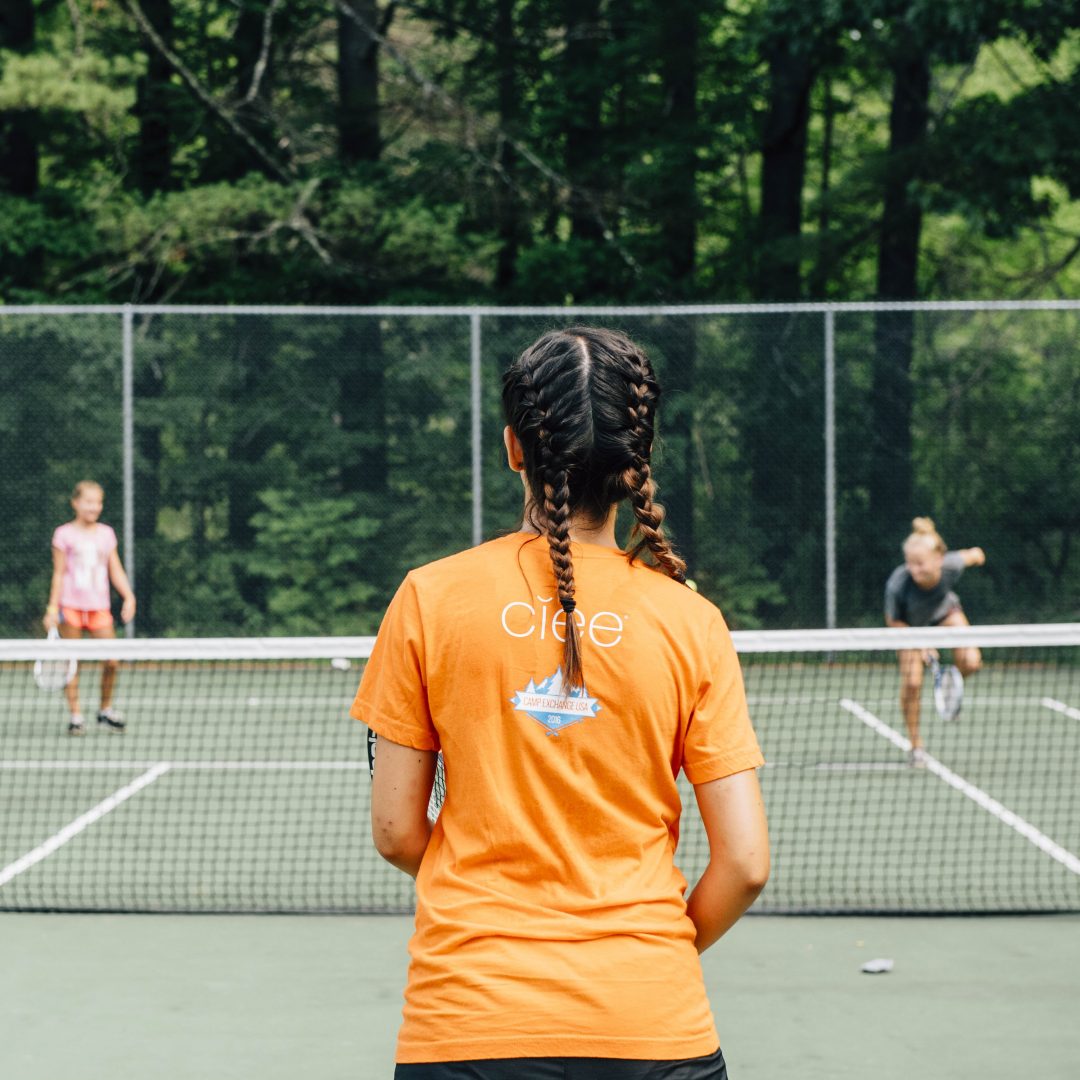 To participate in the program you need to meet the following requirements:
To be between 19 and 27 years old, being a student is not a requirement.
Have an excellent English level and skills and/or experience in at least two of the required fields.
Have previous experience in working with children and willingness to work in a camp and in the outdoors.
To be willing to learn more about the American lifestyle.
To be able to travel at the end of May-early June.
Program price and a plane ticket
Issuing a work permit/DS-2019, insurance with full medical coverage for the entire program period, 24/7 support phone line.
Full administrative processing, filling and translating the required documents. Preparation for visa interview, printed materials and information on all stages of the program.
A job offer in accordance with  the  requirements of the Department of State.
A round trip plane ticket with all taxes included.
All living expenses, while in the camp.
A hotel room in New York or Boston after arrival, an orientation and transportation to the camp site.
Additional expenses:
Visa interview fee, payable to the US embassy in the amount of $160.

SEVIS fee, required by the Department of State in the amount of $35.

Issuing forms proving clean bill of health and clean criminal history.
Usually the Camp Exchange program is paid in two steps: a deposit, with which you are granting a place in a program program. The rest of the amount is due once you have a received and accepted a job offer.
For your convenience we offer other payment options:
Cash or with card

It's up to you on how to pay the fees. You can do it in one of our offices in cash, US dollars or leva. You could also pay with debit or credit card. You may also do a bank transfer or pay online. Whatever suits you best.
Use your tax refund
If you have already participated in the Work and Travel program, regardless of the agency you have traveled with, you can use you taxes from the previous summer to finance your next one even before having them in hand! Easy and convenient, just come to the office and bring your last paychecks.
Pay after you come home
If you cannot come up with all the financing or a part of it, or if you don't want to use your own savings you can benefit from the exclusive we have with DSK Bank specially for Usit Colours participants. This way you don't have to pay anything before leaving for the USA.
HOW DO I FIND A JOB?
Finding you a position is done by our US partnering organization. After you pass an interview with us and fill out a registration form, hundreds of summer camps in the USA will have access to your application. Once the director of one of those camps takes interest in you, an interview will be scheduled over Skype or telephone to discuss the details. After the job offer is confirmed both by the camp director and you, the work permit will be  issued.
WHAT IS THE JOB DESCRIPTION?
There are camps all over the country. There are different types, depending on the activities directed at the children, their age, gender and others. There are camps for children with special needs or from low-income families. When you apply you set a preference about the type of camp you would like to be placed in.
They are usually situated in remote locations, where the children spend between one and three weeks and then the groups rotate. Your responsibilities would be to stay with the children at all times, to care for their well-being, to pass on to them skills, to play different games and follow the established set of rules of the campground.
Art and science
Arts and crafts
Pottery
Leather-working
Batiking techniques
Weaving
Jewelry making
Drawing
Photography
Staining glass
Wood-working
Acting
Computer science
Cooking
Music
Singing
Outdoor activities
Mountaineering
Hiking
Camping skills
Scout's skills
Sport
Archery
Baseball
Basketball
BMX
Rafting
Biking
Athletics
Fencing
Field hockey
Carting
Golf
Gymnastics
Horse-riding
Cayacking
Lacrosse
Eastern martial arts
Mounting biking
Paintball
Rock climbing
Ropes course
Sailing
Football
Softball
Swimming
Tennis
Volleyball
Wake-board
Water-skiing
Windsurf
What are the benefits from doing a camp exchange?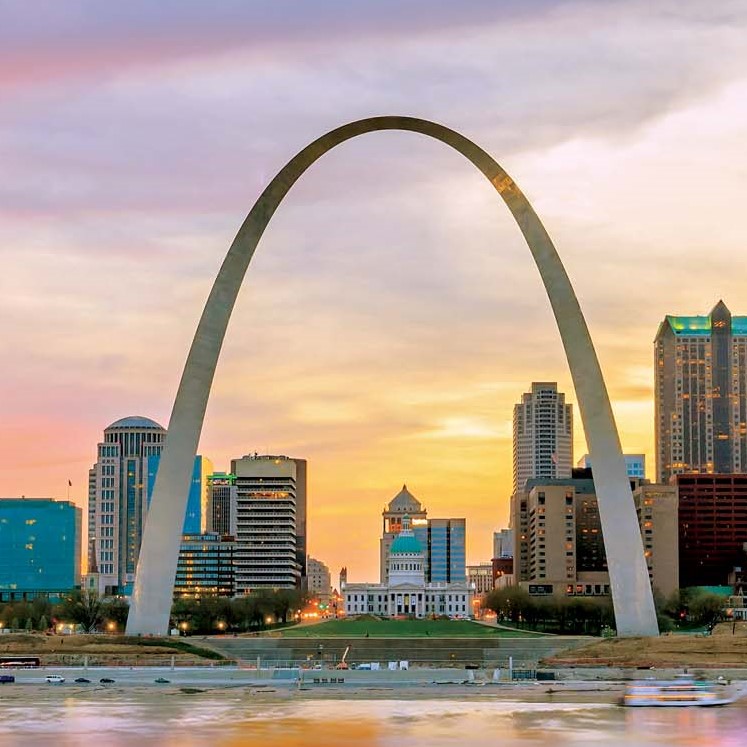 YOU WILL GET TO SEE AMERICA
As a participant in this program you will earn enough money to cover a trip around the country. You will have the opportunity to visit some of the most famous places in the world, enjoy breathtaking nature, and be a part of American holiday celebrations and festivals – all things worth doing.
MAKE NEW FRIENDS
During the program you will meet a lot of people from all over the world, live with them on camp and make new friendships – some of which will stay only as a fond memory but others will last a lifetime.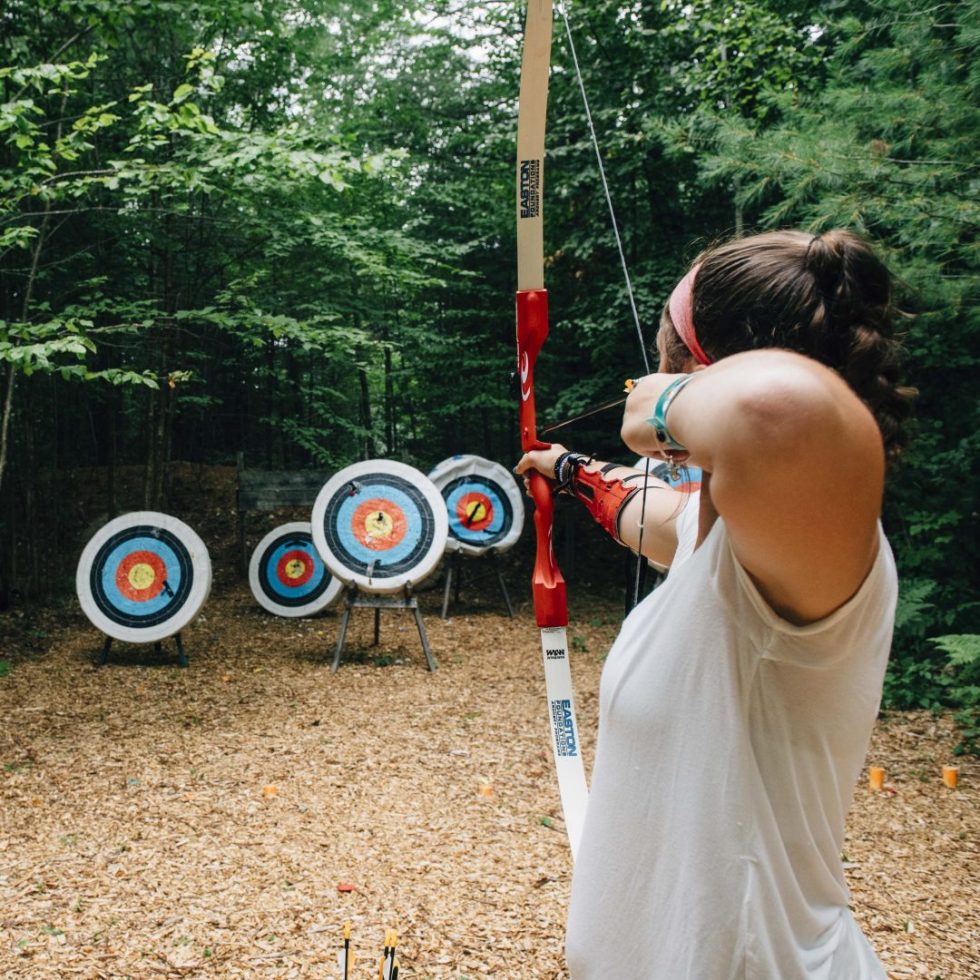 YOU WILL GAIN VALUABLE EXPERIENCE
Having participated in such a program is considered as a serious benefit by employers all over the world. People having such experience in their resumes tend to find desired jobs much more easily. Even lots of Bulgarian employers nowadays look for employees with experience abroad.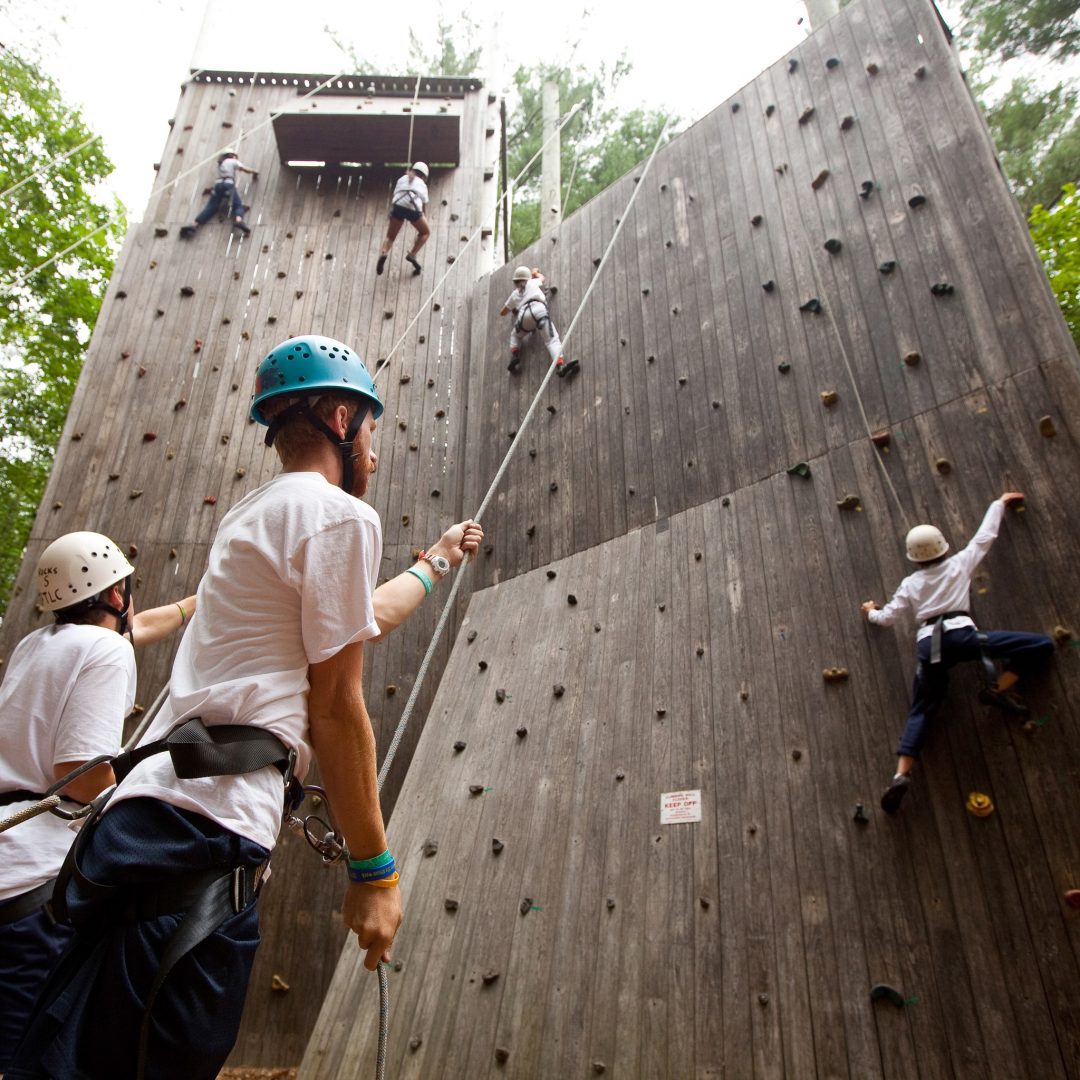 YOU WILL BE A LEADER
Your participation in Camp Exchange USA will give you the opportunity to perfect or develop your leadership skills. You will be expected to stand as an example for the children in your care, as well as transferring onto them knowledge, experience and values.
SIGN UP
Signing up for the program and filling an application form for the sponsor.
FINDING A JOB
Together we will choose the placement that suits you best.
GETTING A VISA
Issuing the work permit and applying for visa.
Travel to the USA
Orientation and travel to the USA.
USIT  go to usa
We are Usit Colours - one of the leading US exchange programs agencies in Bulgaria, and GO TO USA is our website, specially designed to present the destination US. Our aim is to  provide you with all the information you need to plan your trip to the US. We would be delighted if you choose us to be your exchange program agency for Work and Travel, Internship or Camp Counselor USA.
WE GIVE YOU THE BEST PRICE