FAQ Work and Travel USA 2021
We are living in strange times and by the looks of it "strange" is trying to establish itself as the new "normal", thus leaving us no other option but to adapt. The Work and Travel program is no different and there will be a period of adaptation, where new program rules will be established to ensure all participating parties' safety and well-being.
Since this adaptation period will most probably stretch in time we are trying to be as pre-pared as possible, thus trying to prepare you as well. We have created a list of FAQs, if you will, to help guide you through the Work and Travel program 2021.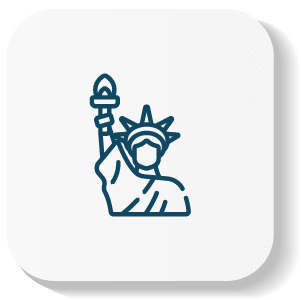 Is the Summer Work and Travel exchange program canceled?
No, the program is not canceled. There are students who are in the United States even right now taking part of the very same program. In order to limit the spread of the the pandemic, the issuance of visas for the United States is temporarily suspended, a measure that expires on 31.12.2020.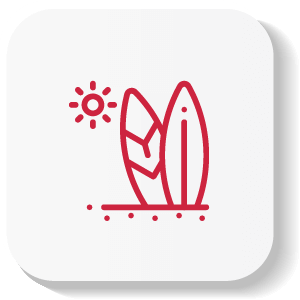 Will I be able to travel to the USA in summer of 2021 if the pandemics situation remains unchanged?
We do not expect the situation with Covid-19 to prevent you from traveling to the United States, as long as you are willing to do so and take the necessary steps. Although no one was prepared for a global pandemic in the beginning, the world is rapidly adapting to the new reality so that life goes on in a normal pace, albeit with new rules and safety measures in place. Participants who are on a Work and Travel USA program this summer reported, that they are happy with their decision to spend the summer in the United States.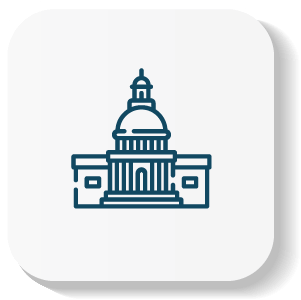 Considering the situation remains unchanged, is there even a point in participating in the Work and Travel USA?
Of course! Although due to the pandemic international travel has declined dramatically in the past months, resorts and tourist sites in the United States cannot complain from a lack of visitors. Americans usually travel within their country and have not stopped doing so this summer, so there was plenty of work for everyone. Besides, the Work and Travel is not just Work – it gives you the opportunity to be in some of the most beautiful and popular tourist destinations and to meet people from all over the world!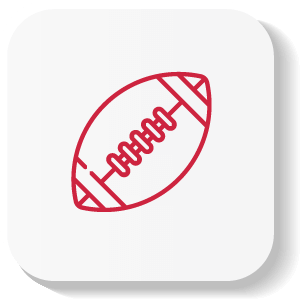 Isn't it better to wait for developments before I sign for the program?
The choice of when to sign up for Work and Travel program is entirely yours. However, it is good to know that the places in the program are limited and not everyone who wants will be able to travel. We strongly advice you not to delay your enrollment to make sure you have a reserved place in the program. Another good reason to act early is the access to a greater variety of available job offers, as well as your documents being processed with priority, which is extremely important, when you are planning to depart to the US as early as in May.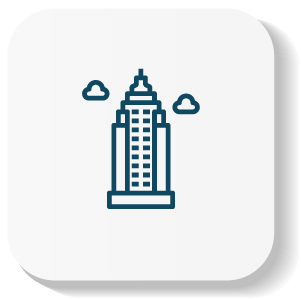 Will I be able to sign up if I attend online classes this semester?
Yes, you will! Many of the universities in Bulgaria and abroad will hold at least some of their lectures in an online environment, and others in person. There may be periods in which you will study entirely online. It is only important to maintain your status as a full-time student at the university, which is the main requirement for the program.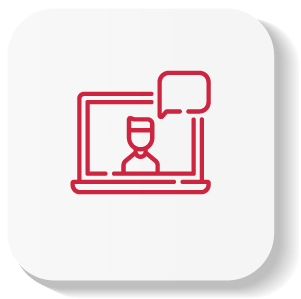 Can I pass through the required processes of the program if I am otherwise unable to visit your office?
Absolutely! We can organize all the preparation for your trip remotely, in case the situation requires it.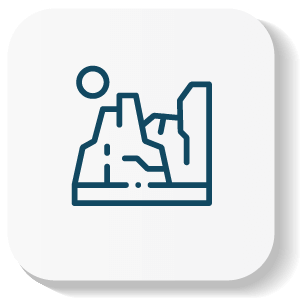 How can I secure a job in the US?
As in previous years, we have a large number of interviews with American employers planned. The difference now is that in order to avoid gatherings and crowed events, job interviews will be conducted entirely online. You can choose whether to meet virtually with your future employer in our office space or at the comfort of your home.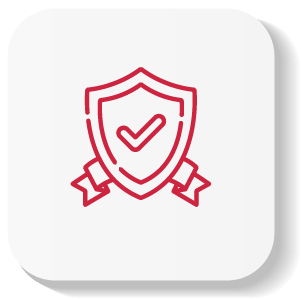 What will happen if I contract COVID-19 while in the USA?
The price of our program includes health insurance, with a coverage of up to $ 100,000. It also covers the cost of PCR testing and treatment of COVID-19. Our partner CIEE is the largest and most reliable sponsor of Work and Travel and offers 24/7 contact and assistance in any situation.
Didn't find what you were looking for? Send us your question!
Work and Travel USA 2021 | FAQ
USIT go to usa
Ние сме USIT COLOURS - най-голямата агенция в България за студентски бригади в САЩ, а това е GO TO USA - нашият специализиран сайт за дестинация Америка. Постарали сме се да ти предложим на едно място информация за всичко, което е полезно да знаеш, ако искаш да изживееш Америка посредством Work & Travel USA. Направи го, докато можеш!