FAQ Work and Travel USA 2024
We are sure you have many questions in regards with the Work and Travel program. Below you can find the answers of the most frequently asked questions.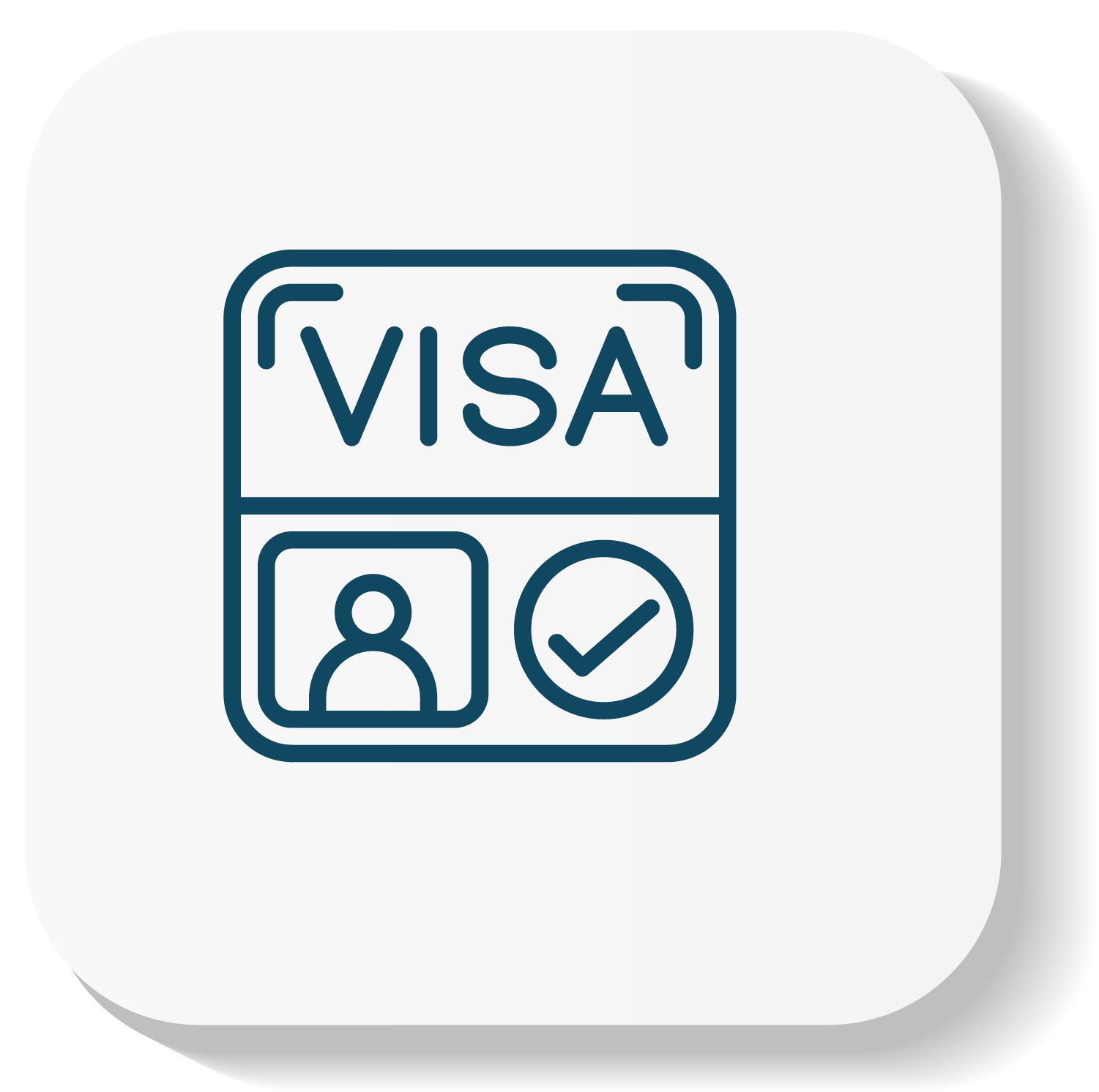 What is the current visa situation?
For the summer of 2024, no restrictions are expected on the number of visa interviews for the Work and Travel program.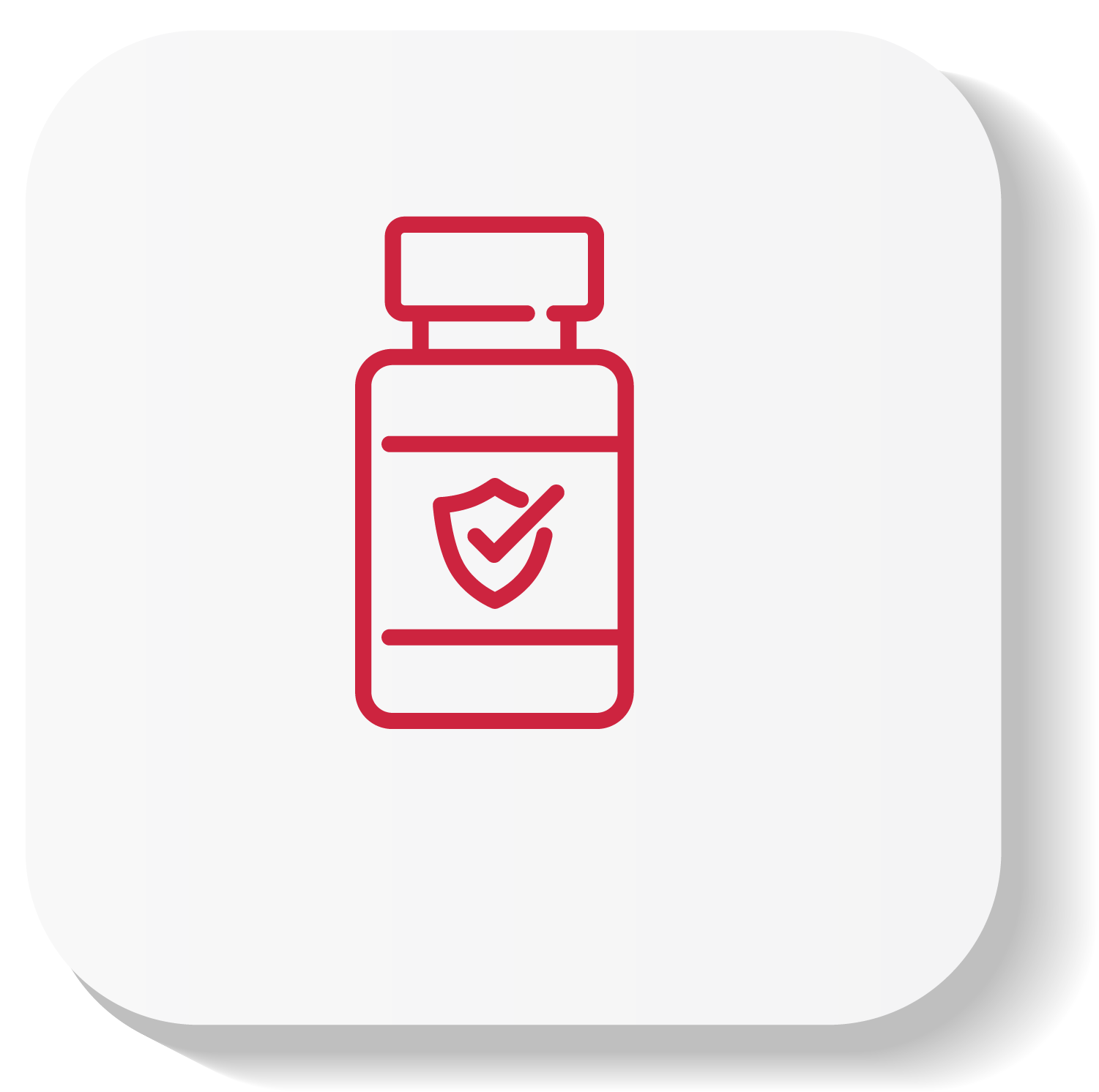 Are there any restrictions for travelling to the USA?
A presidential proclamation from May 2023, waived all the COVID-related restrictions for traveling to the US.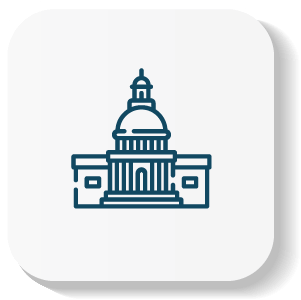 When should I sign up for the program?
The choice of when to sign up for Work and Travel program is entirely yours. However, it is good to know that both US sponsoring organizations and the US Embassy are still functioning with a reduced capacity and they cannot guarantee that they would have the resources to proceed the applications on time.

We strongly advice you not to delay your enrollment to make sure you have a reserved place in the program, as well as your documents being processed with priority, which is extremely important, when you are planning to depart to the US as early as in May.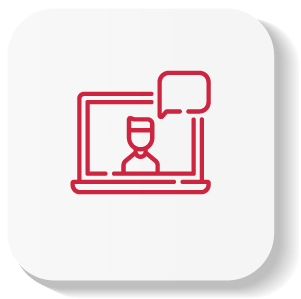 Can I pass through the required processes of the program if I am otherwise unable to visit your office?

Absolutely! We can organize all the preparation for your trip remotely, in case the situation requires it. As our customer you will have a personal profile, where you can monitor and manage each stage of the program. Starting with the initial consultation, registration, job interview, filling and submitting the required documents, payment of program, fees could be arranged remotely and without visiting our office.
Of course, if you prefer in-person communication, we would be happy to see you in our office!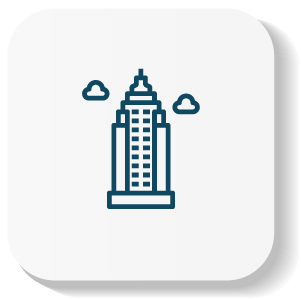 Can I go on the program with friends?
We strongly recommend you to do so! There is nothing better than sharing this experience with your friends. The key factor is to look for employers who are hiring more than one seasonal employee and of course, group of friends. We will take make sure to prepare your documents at the same time, and to make the travel arrangements so you can travel together with your friends.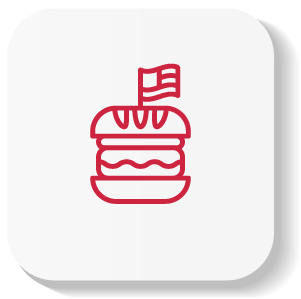 Can I get a second job?
Absolutely and we are sure you will! Usually, it's best to find a second job, after you have arrived in the US. Your second job should be not in a conflict with your primary placement, so we advise you first to get familiar with the place, check what's around and what the transportation options are and then browse for extra job options.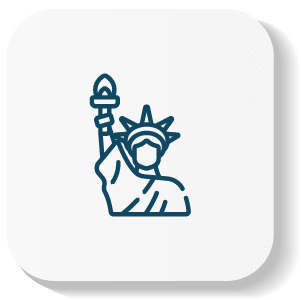 Is the housing arranged?

Most employers provide housing and the housing costs are deducted from paycheck. The cost of housing depends mainly on the location and type of accommodation, the costs may varay from $30 per week to $150+. Usually, the housing is similar to student dormitories, with 2-4 students per room and basic amenities. In some cases, the housing is not provided and the participants have to find housing options on their own or the employers assist them with affordable, seasonal housing options in the area.
Didn't find what you were looking for? Send us your question!
Work and Travel USA – Frequently asked questions
USIT go to usa
Ние сме USIT COLOURS - една от водещите агенции в България за студентски бригади в САЩ, а това е GO TO USA - нашият специализиран сайт за дестинация Америка. Постарали сме се да ти предложим на едно място информация за всичко, което е полезно да знаеш, ако искаш да изживееш Америка с Work & Travel USA. Направи го, докато можеш!